Once again its time for a weekly round up of what has been happening here at Cakes Kids and Other Ramblings. The week started off with Big Girl having
pregnancy cravings
putting the saying 'if you cant beat them join them' well and truly into action.
I then got thinking about the reason for
Advent Calendars
and what they mean to me, and this week I am shopping and making one of my own. I'm actually quite excited about it, and I hope to be showing you what I've come up with early in December.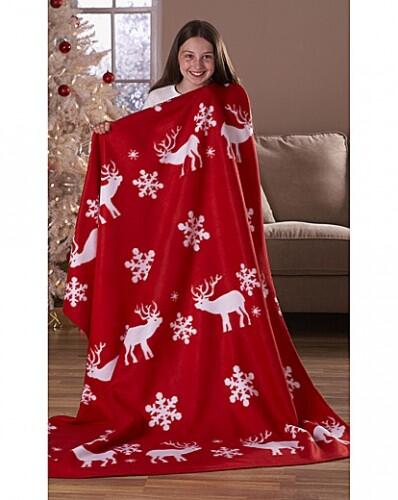 Then there was a post about my
broken oven
(thankfully fixed now) which is also an entry for a competition I wasn't going to enter and am not going to win! Talking of competitions this week I won a
snugly fleecy Christmas blanket
from The Big Red Box, I'm really looking forward to snuggling under and watching some Christmas movies in December. I haven't blogged about it, but if you follow me on twitter you would have heard about it!
This week's small things was all about
modern medicine
and the guilt of being a parent, I'm grateful that anti-histamines have helped Big Girl this week but feeling very guilty for not noticing sooner. At least she's on the road to recovery now.
And Finally I'm
16 weeks pregnant
!! This pregnancy is picking up speed now and seems to be flying by, its also very scary to think by Christmas I'll be half way, which is shockingly just 4 short weeks away! Are you prepared for Christmas? I thought I was on track, but now I'm not so sure.